R.Siour & E.Beaugnier Alto Saxophone (Exc.)
Item # 853654063

Seller assumes all responsibility for listing this item. You should contact the seller to resolve any questions before bidding. Auction currency is U.S. dollars ( US $ ) unless otherwise noted.
R.Siour & E.Beaugnier Alto Saxophone made in France. Extremely low serial #716.
This is a beautiful rare collectibale horn that is in excellent cosmetic and wonderful playing condition.
This instrument has been completely overhauled by an expert. It has new pads, cork and felt. Although it is an older horn it is in excellent playing condition and sounds great. The expert who intalled the new pads ect. said that this unit is of higher quality then a lot of the newer units being manufactured these days.
On the bell of the instrument are the inscriptions:
R.Siour & E.Beaugnier, Exposition Regionale, Mai 1927 Juin,Grand Prix, Hors Concurs. Model Artist, Siour Robert Paris and B te S.G.D.G. 716.
It is silver plated on the exterior with gold plating inside the bell.
I have owned a couple of Selmer MK VI's and this horn is not a MK VI but my reserve is a fraction of what MK VIs are selling for and this unit compares very favorably to some of the vintage Selmers. If you're in the market for a high quality horn or you're simply a collector, this instrument would be a very good purchase at my reasonable reserve price considering about half of it was spent on the overhaul of the unit. Now that it has all be done all you have to do is enjoy it.
It is in original condition with the original neck with matching numbers and the original mouth piece. Although the original mouth piece is in good shape, the new owner would probably want to purchase a new high grade mouth piece.
The Silver plating is in excellent shape through out, with only some of it removed in the area where the hands normaly grasp the instrument.
I'm not an expert in saxophones or musical instuments in general but as an old friend who was an expert once told me, one of the things to look for in an instrument is to check for signs of it having been played a fair amount as that is normally a sign of a good sounding instrument. It makes sense as why would anyone continue to play an instrument that does not sound good.
This horn has obviously had a fair amount of use judging from the ware on the silver finish in the area where you would place your hands to hold the intrument while playing it, but has not been abused as there are no dents or any other damage except for some minor scratches on the exterior finish, but these are hardly noticeable. It is in overall terrific condition
It comes with an old case which I suspect mabe original and which is in very good structural but poor cosmetic condition. I can supply the winning bidder with a proper new case for an additional $75.00 US if the winning bidder wishes.
There are a large number of photos in an attempt to show bidders the quality and terrific condition that this instrument is in.
Although it comes with its own case, it will also be very well packaged in a cardboard box with plenty of packaging material in order to ensure a safe shipment.
Please only bid on this item if you're prepared to complete the transaction. Appropriate feedback will be posted and eBay notified if the winning bidder does not follow through.
Shipping: Buyer pays actual shipping costs.
Payment: Money order/Cashiers check.
Winning bidder to contact me within 3 days and payment must be received within 7 days of auction ending.
If you have any negative feedback for non payment or more than one negative feedback for any other reason, please do not bother bidding or your bid will be automatically cancelled.
There are a number of photos so please be patient as they download.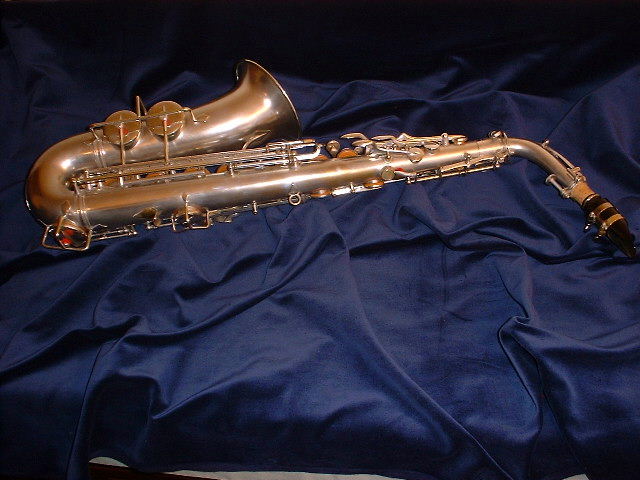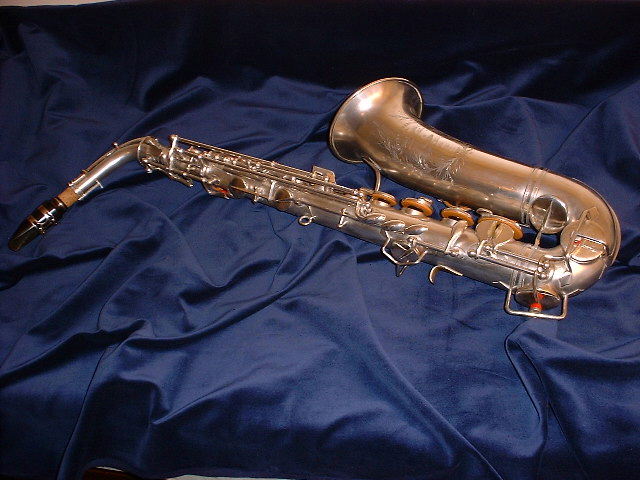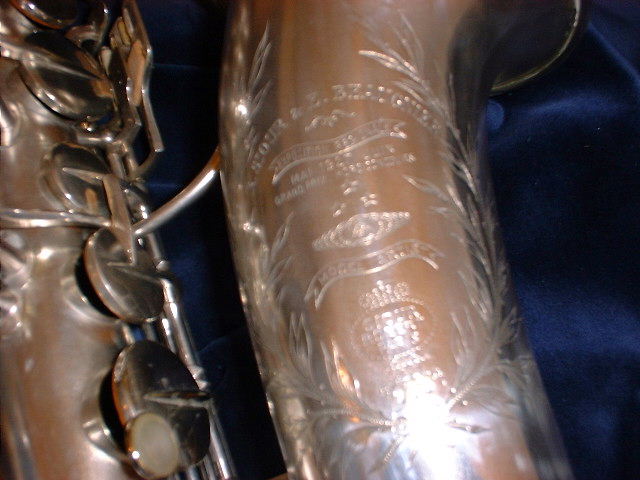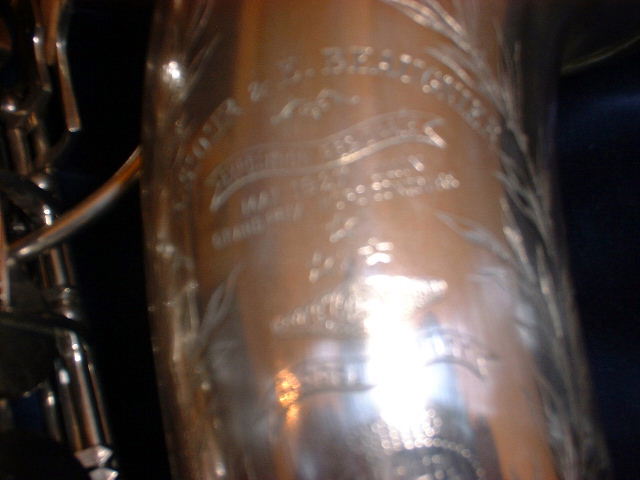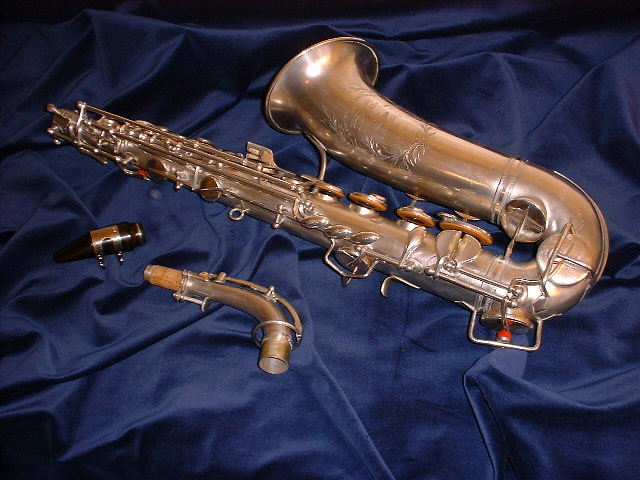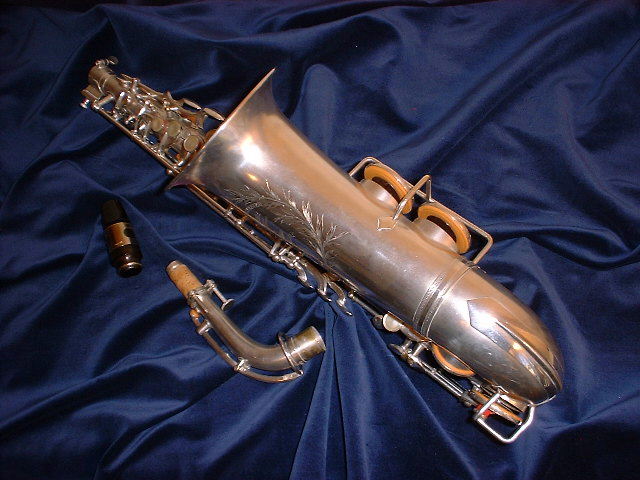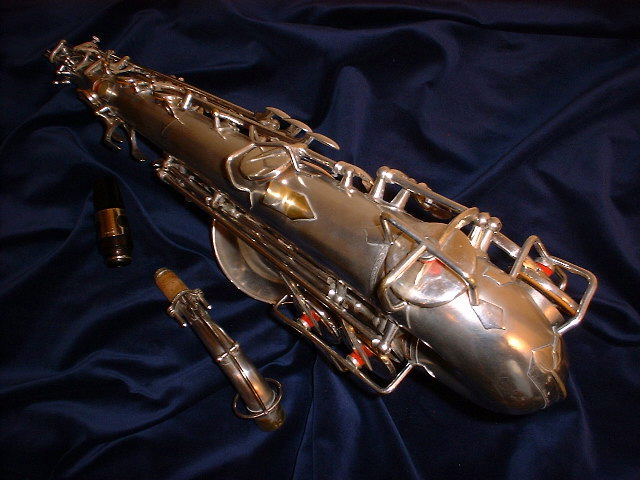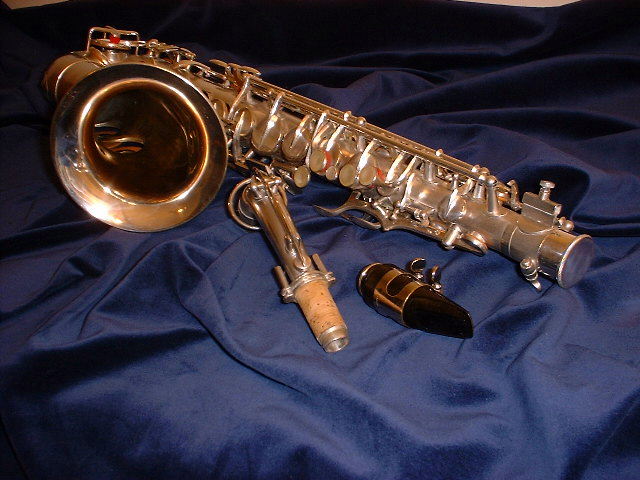 ---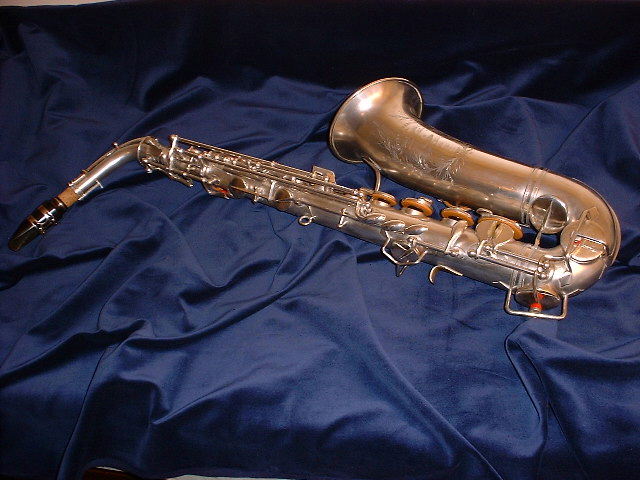 | | |
| --- | --- |
| See Payment Instructions and item description, or contact seller for more information. | See item description or contact seller for more information. |
Top Questions From This Page



---




Copyright © 1995-2002 eBay Inc. All Rights Reserved.
Designated trademarks and brands are the property of their respective owners.
Use of this Web site constitutes acceptance of the eBay User Agreement and Privacy Policy.