Home Repair Rates Instruments for Sale-Sax Clarinets Flutes & Piccolos Mouthpieces Other Buying Wanted

Beaugnier Special Perfect Tenor Sax
Silver-Plated....Lapis Lazuli inserts!

S/N 54xx (Doctor Sax Stock #1033)

The Beaugnier factory in France made the Vito's and Noblets and LeBlancs in the 1950's and 60's
until handcraftmanship of this type prooved to be too expensive.

The pictures are below

New pads, felts and corks…ready to go.


This is your chance to own a sweet, sweet French tenor for only $1,595.
Okay...you are wearing me down. August back-to-school special...
$1,249.

Or...you could buy a horn from Taiwan or R.O.C.

Engraving says:

SPECIAL
PERFECT
E. BEAUGNIER
MANTES PRES
PARIS


Silver-plated Saxophone

Status –
- All new Feree's rivet pads.
- All new corks and felts.
- Adjusted and regulated
- Silver-plate at maybe 75%? Keys missing a lot of silver. Many fingertouches have all silver worn off. There is a thin stripe of missing silver-plate across the engraving...not a scratch...not sure how that may have happened. Clothes guard missing all silver at touch point. Neck missing a lot of silver.
- It was missing the Low B keyguard on the bell, so I made a new one. It is lacquered brass, not silver-plated. And there is no doubt that it is handmade when you take a moment to look at it. Some of the keyguard screws are replacements, consequently they are brass and not silver-plated.
- The decorative mother-of-pearl inserts were missing from the four keyguards that should have them. I had Burnie's Rock Shop here in Madison cut four pieces of lapis lazuli (blue stone) to take their place. IMHO I think they look very striking against the silver.
- The case says Couesnon on it. But really the case is cheap and flimsy. It'll do to ship the horn if packed with a lot of cushioning, but it would be no good for carrying the horn around day by day. Best to pitch it I say.
- Nice fast key action. I had no trouble hitting the low notes when I tested it. There is a little key noise and the stack keys bounce a little when they are relased, but keys are pretty tight. Seems like this horn has been played a lot over the decades. You can see the wear under the thumbhook.
- There are very minor dents here and there...some are barely ripples. Bell and bow and body and neck are really in good shape.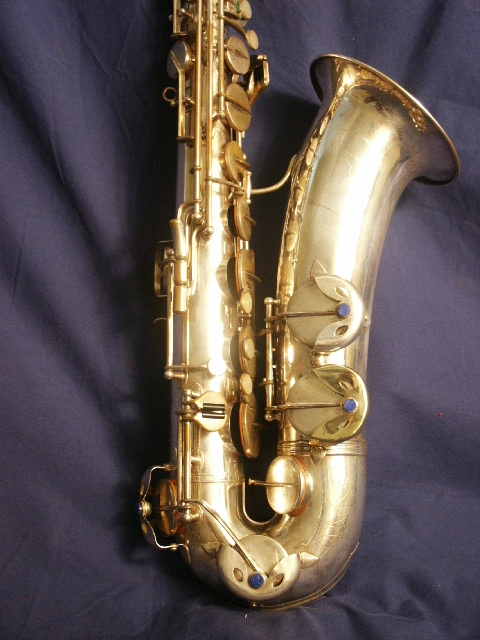 Picture one. You can see 3 of the lapis lazuli inserts and the keyguard I fabricated.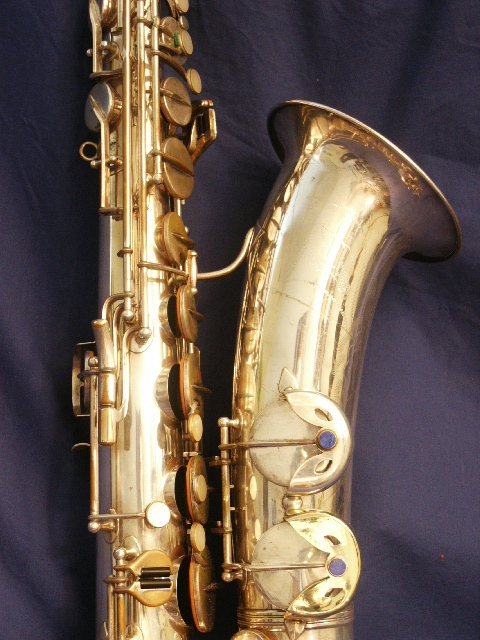 Picture two. A little closer of two lapis lazuli inserts and the replacement keyguard.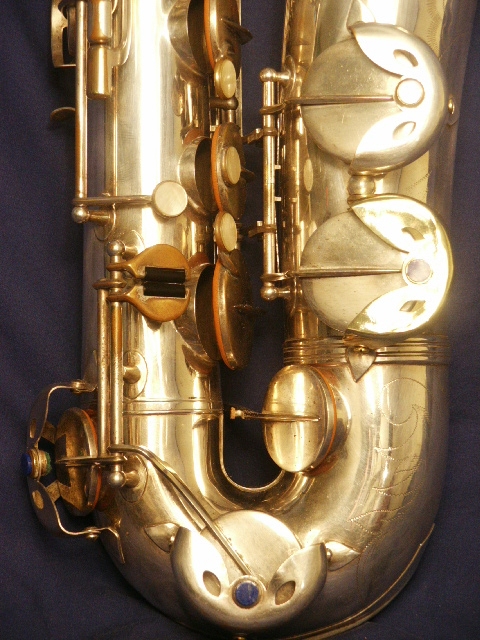 Picture 3. Two of the lapis inserts look white due to reflected light.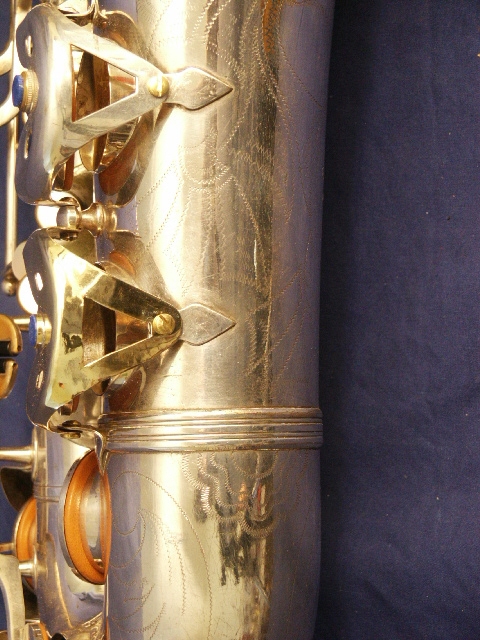 Picture 4. The engraving was extremely difficult to capture. I need to rethink my camera setup and lighting.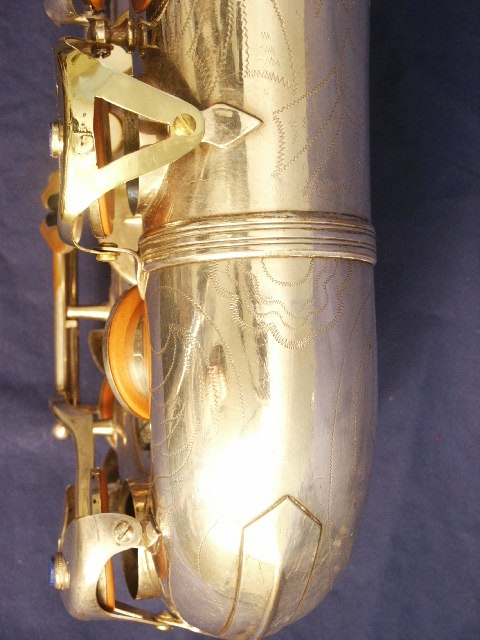 Picture 5. The bow is in good shape.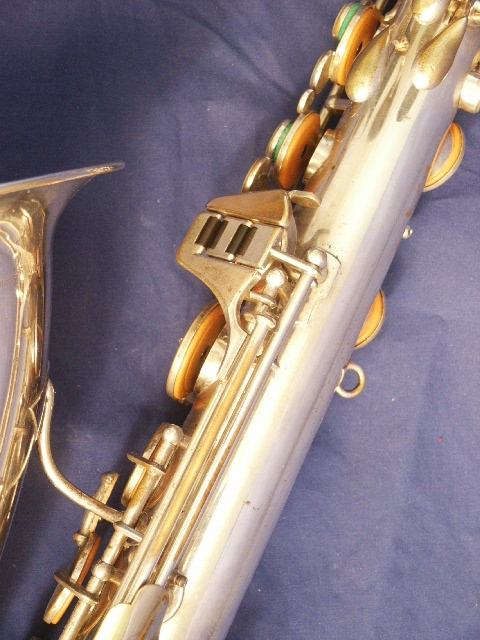 Picture 6. The bell brace has that typical Beaugnier/Noblet/early Vito look.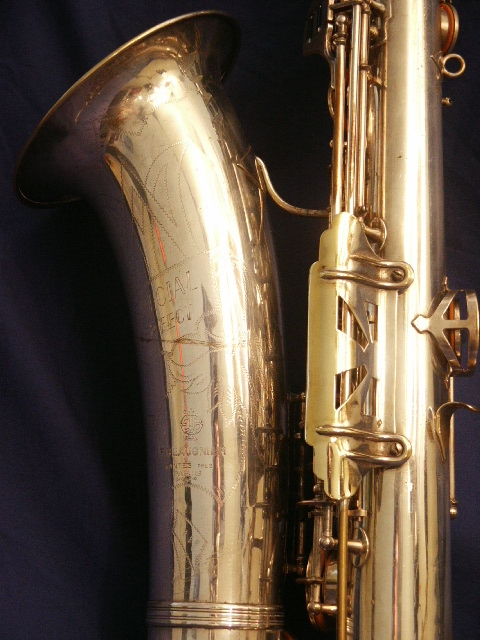 Picture 7. Silver-plate almost entirely off the clothesguard from wear.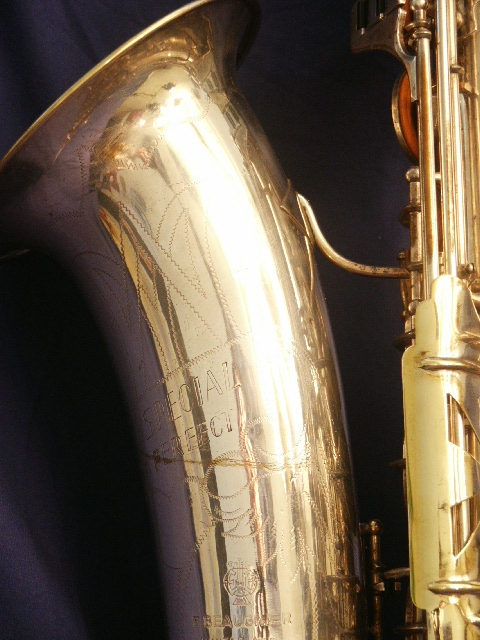 Picture 8. This picture and the next few,through picture 12, all try to capture the engraving. Also you can see the stripe where the silver is missing. Not really a scratch...not sure what happened there.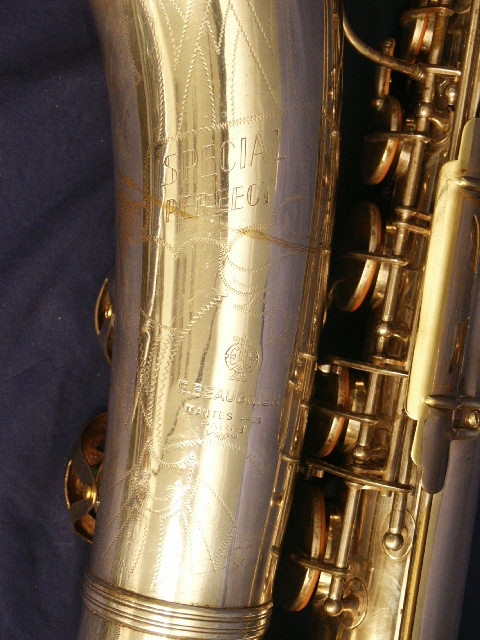 Picture 9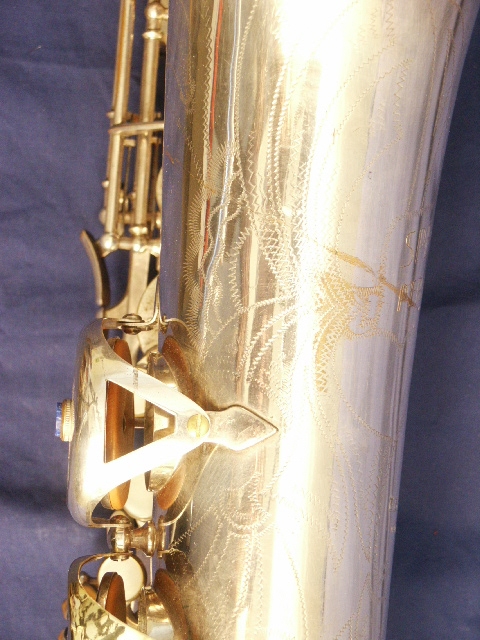 Picture 10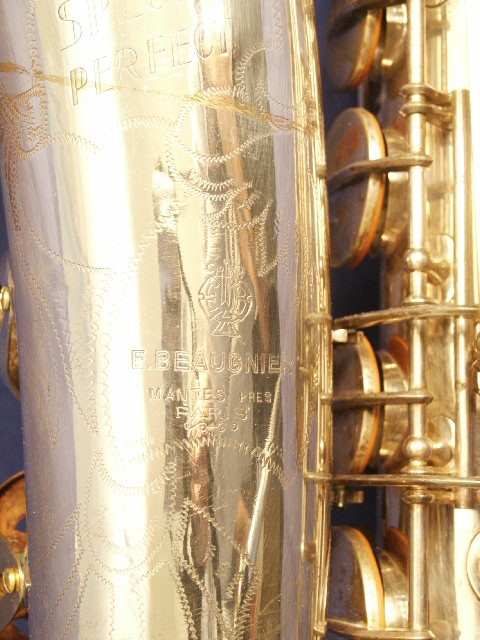 Picture 11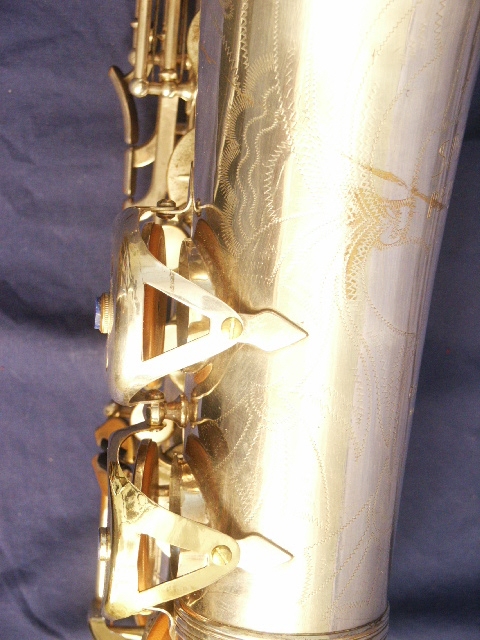 Picture 12. Engraving and another closeup of the fabricated guard (the lower one).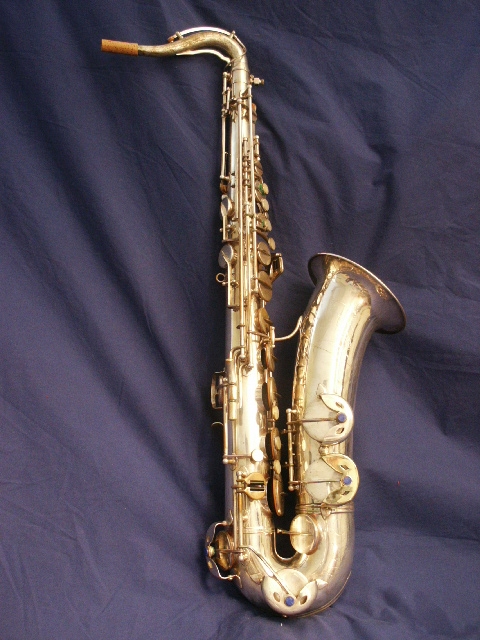 Picture 13. Stately.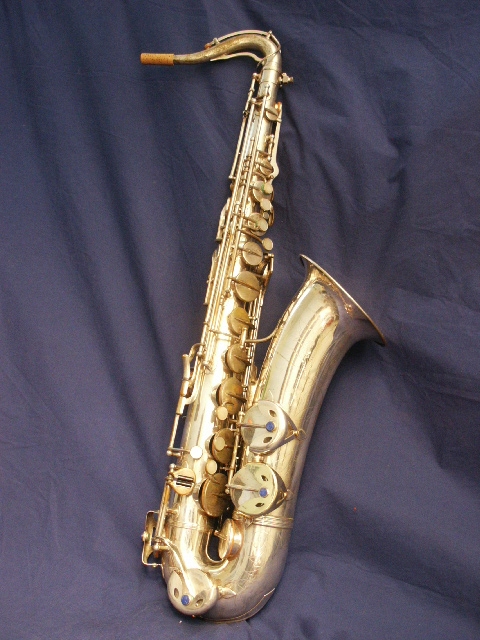 Picture 14. Majestic.
Picture 15. Whatever.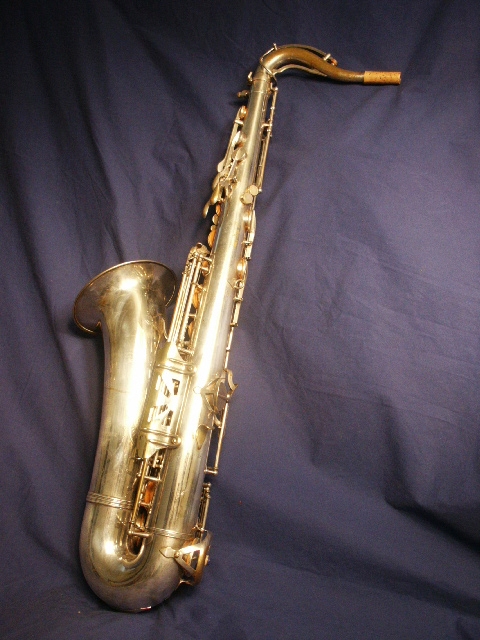 Picture 16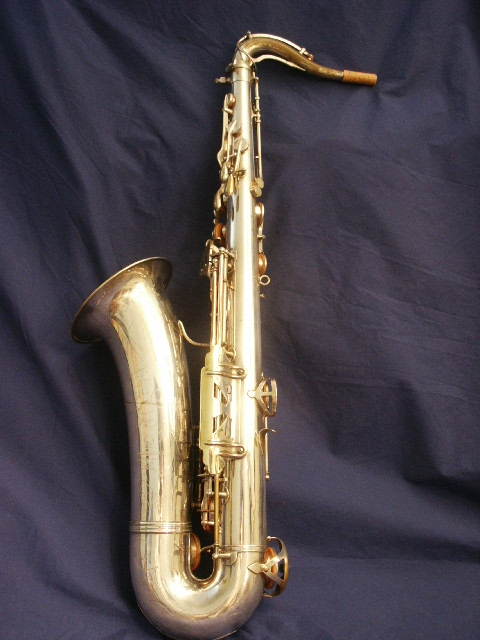 Picture 17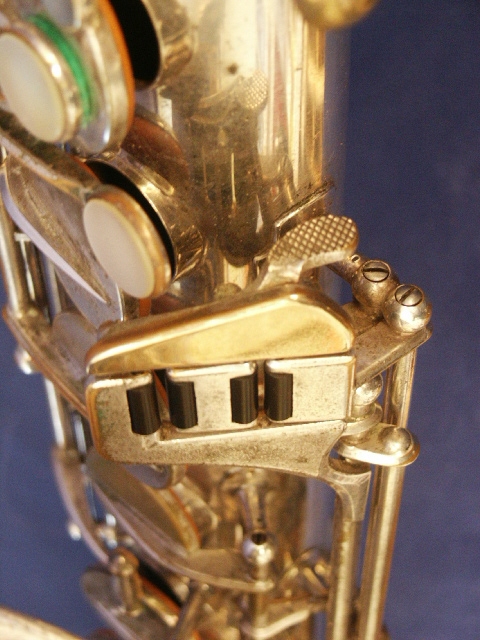 Picture 18. Here you can see the fingernail file touch of the sliding lever that allows the player to control the G# key articulation as to whether it engages the bell keys or not. Your choice dude.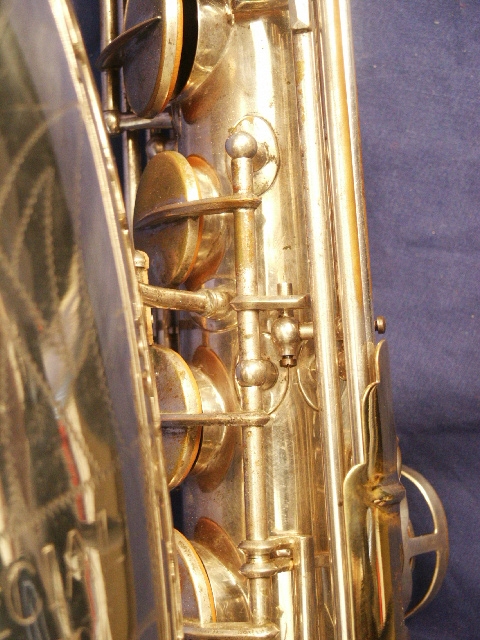 Picture 19. This shows the cunning G# lever linkage to the G# key. I love it!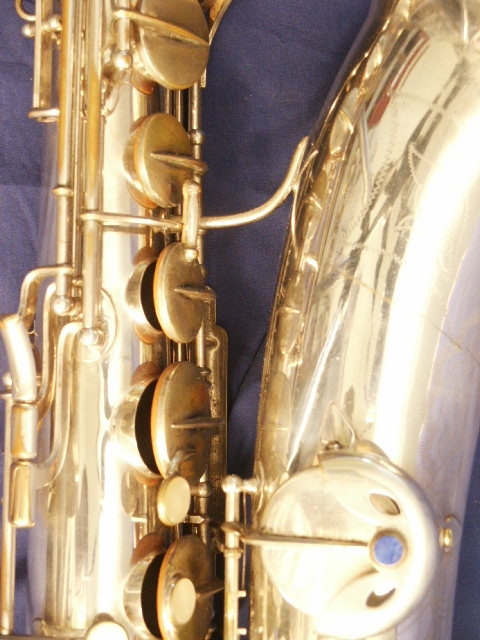 Picture 20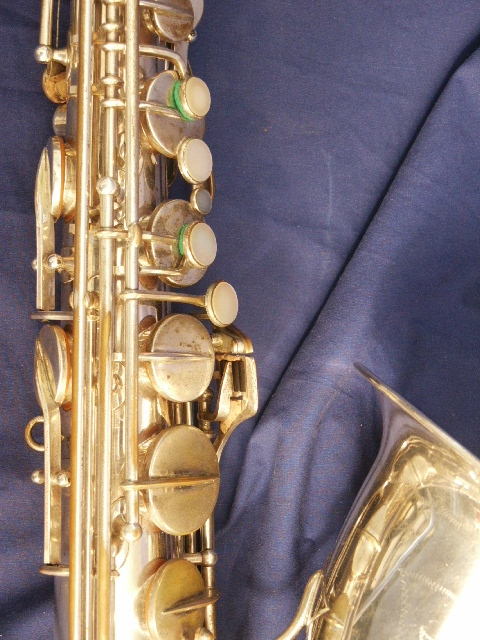 Picture 21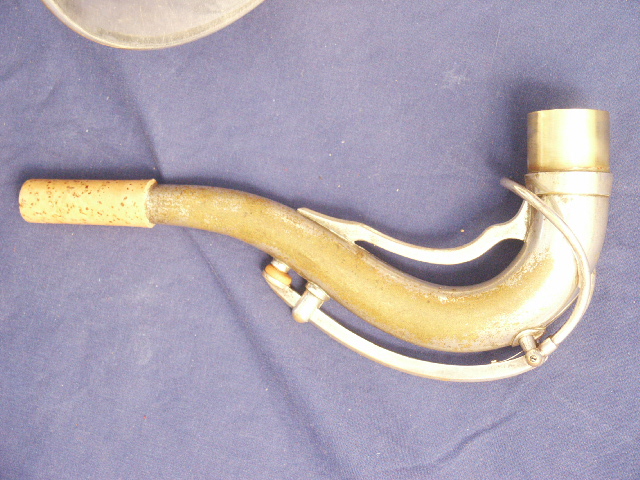 Picture 22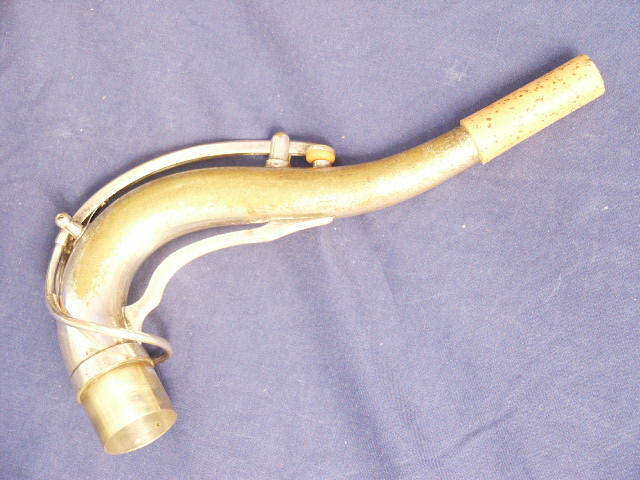 Picture 23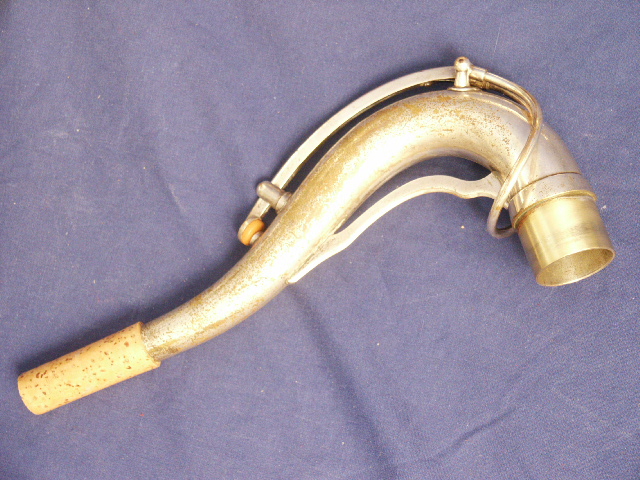 Picture 24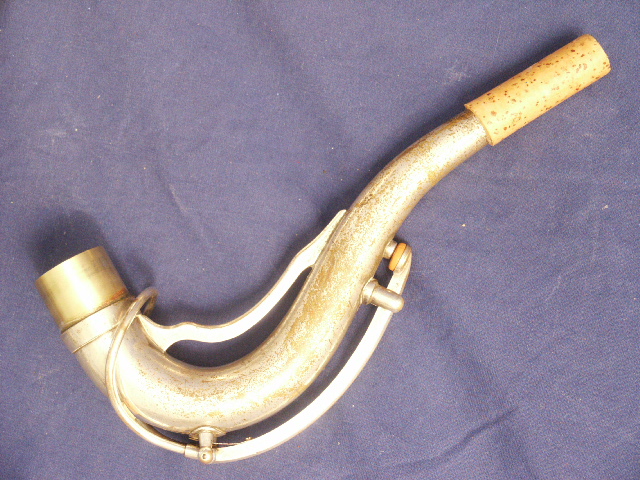 Picture 25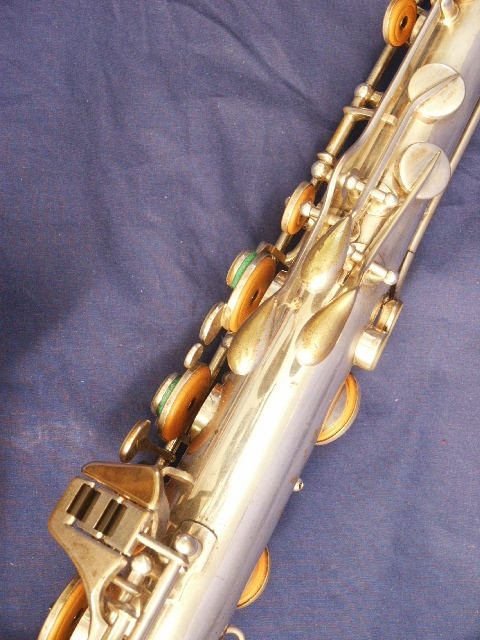 Picture 26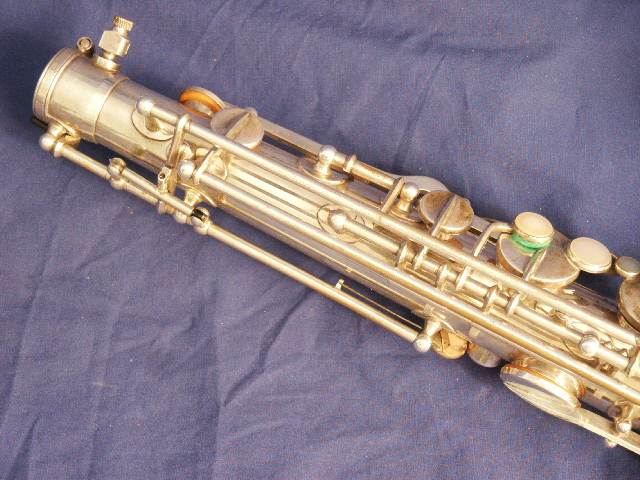 Picture 27
Picture 28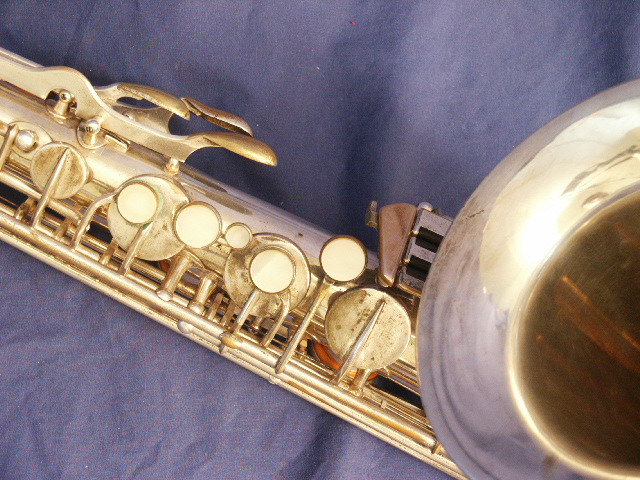 Picture 29